These are the maps and sites that the PCs have been to. The Maps will update as the characters progress through the story.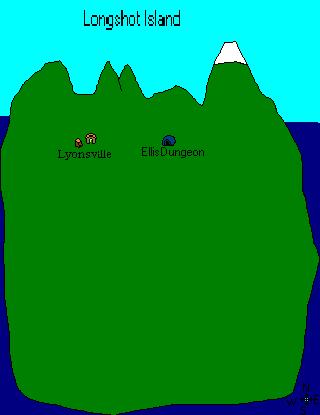 This is the map of Longshot Island.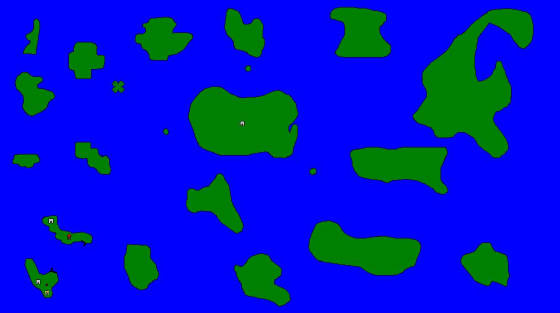 This is the world map after our heroes get transported into the future (for more details, read Adventure 2, under "The Story"). Sorry that the map is too small, it is at the biggest size it can be.